Established in 1988 as a commercial furniture dealer, PBI has grown and evolved with our clients and the industry through the years.
While holding tight to our roots of commercial interior design, we have expanded our services as a single source resource for turnkey construction projects.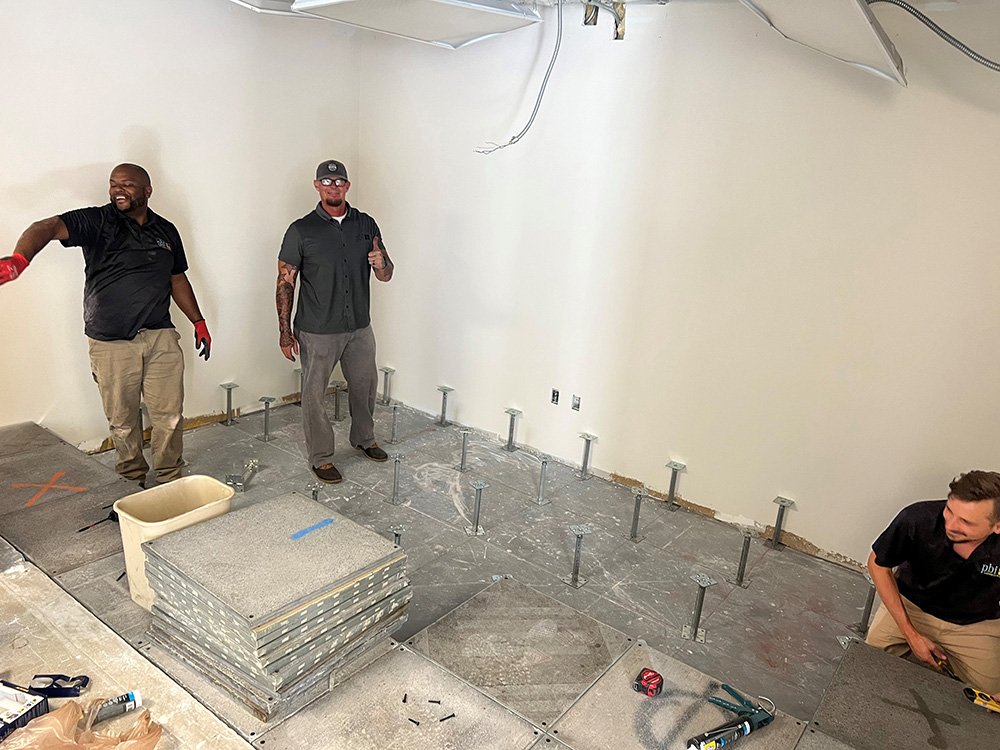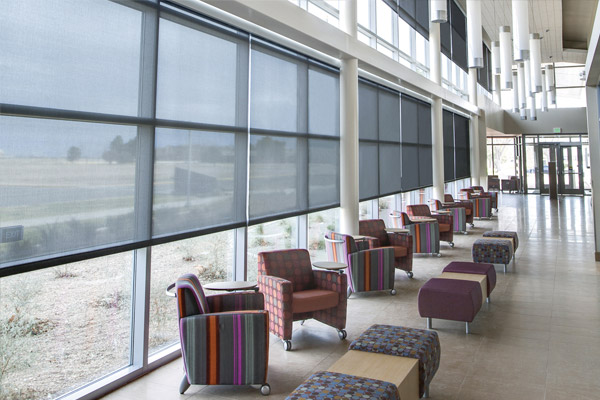 ARCHITECTURAL INTERIORS
Our Architectural Interior products allow us to completely redefine an area both aesthetically and functionally. We can create a space that meets your current needs, while also giving an unparalleled level of flexibility for future adjustments…..not to mention some healthy tax incentives. To accomplish this, we offer the following:
Modular Wall Systems
Raised Access Floor Systems
Sound Masking Systems
Acoustical Wall and Ceiling Systems
Click the button below to learn more!