We work, live and play right here in Asheville, NC.
We are honored to serve the community we love by building relationships with local organizations that provide for, educate and unite those in need.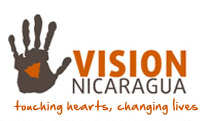 Vision Nicaragua
A non-profit, multi-denominational Christian organization. Their purpose is to make known and to serve the spiritual, physical, and financial needs of the people of Nicaragua. They are open to all who are willing to share their God-given gifts and talents with the people of Nicaragua.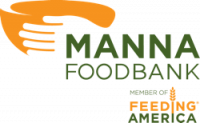 Manna Food Bank
MANNA FoodBank was founded in 1982 by the Hunger Awareness Group in Asheville, North Carolina. Food distribution began in 1983 from donated space in the basement of Eliada Home for Children. The following year, MANNA distributed 42,000 pounds of food to 16 agencies. Now, MANNA distributes more than 42,000 pounds of food…every day of the year.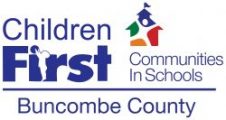 Children First
Children First/Communities In Schools (CIS) is a local non-profit committed to advocating and empowering children and families living in poverty. Their vision is to help create community where children and youth are highly valued and are provided the maximum opportunity to reach their full potential.