RENDERING SERVICES
ARCHITECTURAL FINISHES
PRODUCT SOURCING
SPACE PLANNING
FULL DESIGN PACKAGES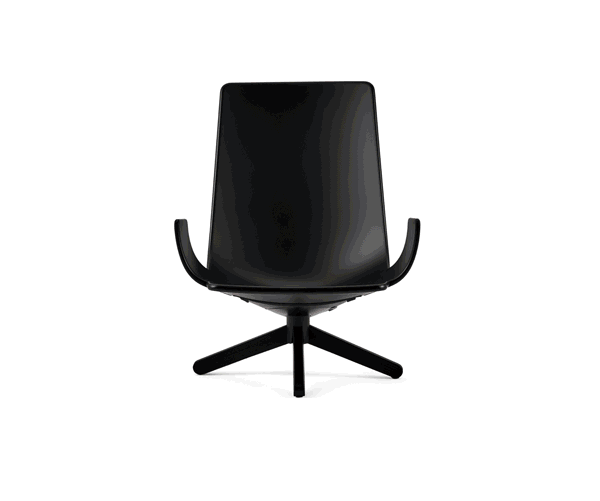 WE ARE YOUR TEAM OF EXPERTS
---
Our curated team of designers carry a diverse background in the commercial furniture industry. We make it a point to understand your office culture and company vision, while staying true to classic design principles
KIM
WILLIAMS
Kim's thoughtfulness and attention to detail is reflected throughout the spaces she creates. With three decades of experience, Kim has mastered the ability to recognize all the client's needs and wants and translate them into beautiful, functional spaces. Outside of PBI, you can find Kim cheering on the Clemson Tigers, enjoying the outdoors, or playing with her two pups, Mia and Ollie.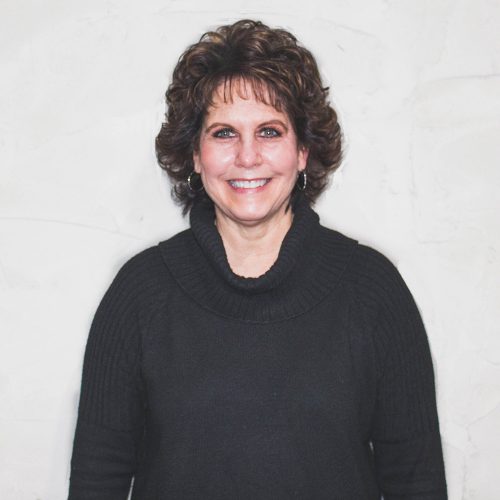 DESIGN MANAGER

IIDA Associate
Bachelor of Science in Interior Design,
Western Carolina University
BRITTANIE
SCHENKEL
Brittanie approaches each project with a focus on the fundamentals of design and creativity. She excels at generating functional and engaging designs. With her experience in commercial design, she is expert at implementing applicable design practices in a variety of environments. Outside of the office, Brittanie tends to her urban farm with three dogs Willow, Merry-Loo, Richard, Marsha the rabbit, and her four chickens.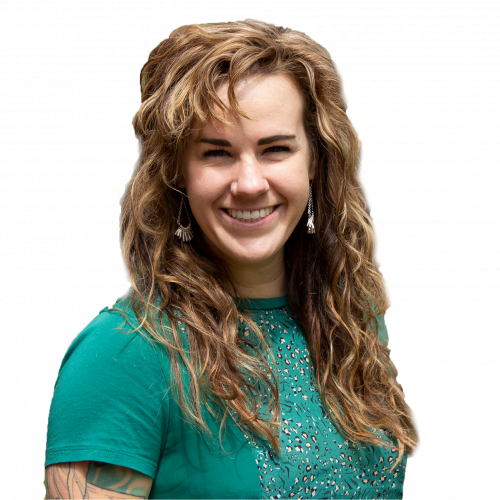 SENIOR DESIGNER
IIDA Associate
Bachelor of Science in Interior Design,
Purdue University
MEGHAN
JOHNSON
With Meghan's natural talent and adoration for design, creating beautiful, functional spaces comes as second nature to her. Her expertise is showcased through her design work and rendering skills to produce aesthetically pleasing interior designs that serves all purposes. Meghan's perfect day would be spent in thrift stores finding the best additions to her collection and cuddling with her hoard of animals Bill, Stitch, Nala, Nova and Zeke.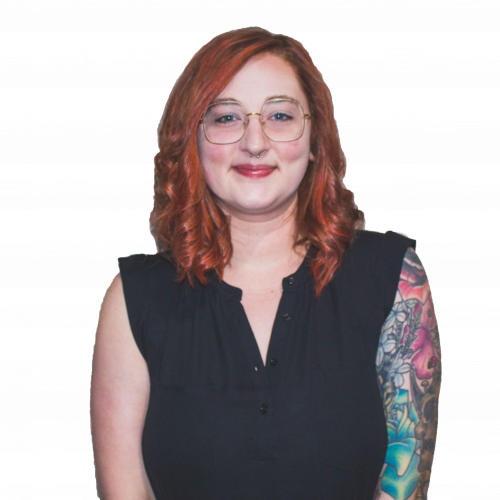 INTERIOR DESIGNER
Bachelor of Science in Interior Design,
Appalachian State University
ZANA-MAE
PERSAD
As a designer, Zana's style is to create timeless designs that are flexible enough to last over time without drastic change. She has a slight obsession for tiny homes, and enjoys a good challenge that forces her to think innovatively and go beyond client expectations. The reason she does this is to see the impact she have on other people through my designs. When she is not working, Zana enjoys painting, spending time with friends, and calling her family back home in Trinidad and Tobago.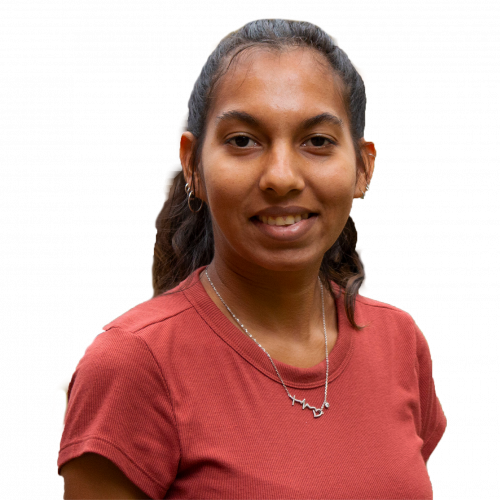 INTERIOR DESIGNER
Bachelor of Fine Arts in Interior Design,
Savannah College of Art and Design


The importance of Haworth.
Haworth is a global leader in ergonomic innovation and employee-centric design. We share the belief that work spaces are meant to connect, collaborate, create and innovate. They operate in over 120 countries, have over 400 patents, and have had zero production waste to landfills since 2012.
We are proud to be a Haworth Preferred Dealer.